Ah so the festive break was great. I'm now fully settled into my On Running shoes (The Clouds) which are very light, very comfortable and most importantly, lace free. I literally love that. They were expensive though. £110 is not cheap for a pair of shoes.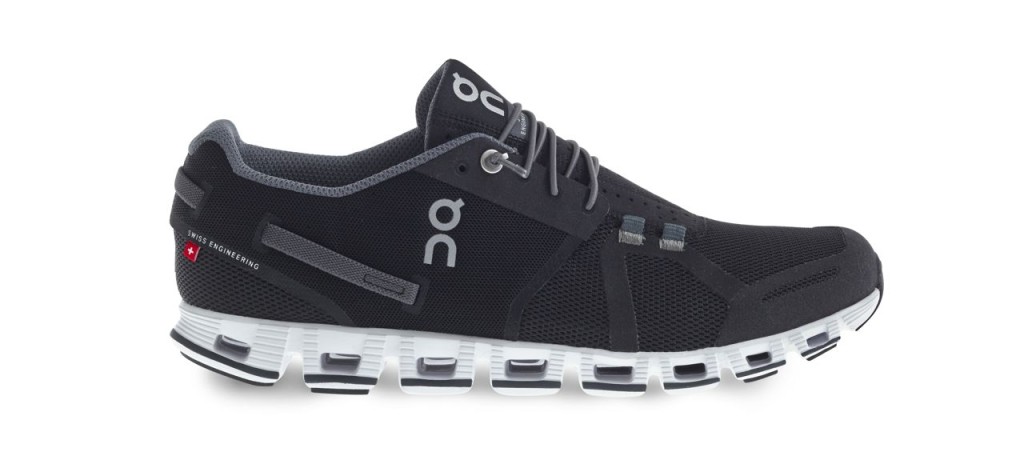 Anyway so I think over December I ended up following loads of athletes on instagram and decided I want to run trails as well as just road just to keep things interesting. So for Christmas I was gifted a pair of Salomon Speedcross 3s. They are proper ugly shoes but they serve a purpose and that purpose is grip and trail.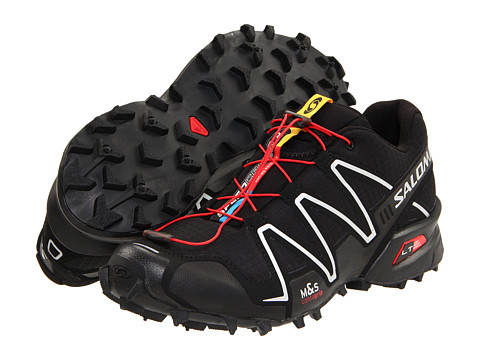 That was all going well up until about Christmas when I got my new shoes and thought right I'll do a sneaky 4km around the town and see how I get on in these new shoes. It was raining it was awful but the most important thing was that I'd spent the previous day doing a 12km run and the day preceding that I spent 2 hours down the skate park. The combination of flying off ramps, running my longest distance and then running a short "recovery" run was that I wasn't really recovering. My foot felt bruised in the arches and I'm certain it's not the new Salomons.
I managed for the first time since Christmas day to go out to a fitness class yesterday and did some light jogging, some circuits and then played a bit of basketball. My only gauge is that I did about 5000 steps at relatively fast pace from a combination of fitbit and in my head data.
The Newport Half Marathon is about 2 months away now meaning I have 8 weeks to get super fit. I need to be really careful not to over do it before then and might get back to following the Bupa programme I have blue tacked to my wall which has gone almost completely ignored.
I've also fitted a set of SPDs to my road bike and been out and about on them only around the estate due to the most awful weather I've ever witnessed in December. It's so not ideal. The Bupa program has a cross training day on a Friday for 40 minutes. That I'm gonna switch up and put my long run on a different day so I can do Sunday cycles. Also, Mrs TimFord.co.uk was gifted a new road bike from a special someone this year so I can train up North with her now. Probably at a more chilled pace but any riding is better than none.