Yesterday, on one of the final days that "The Gromits" were in Bristol, I decided to embark on the quest of finding some of my favourites. If you didn't know already, I have been an avid Aardman and Wallace and Gromit fan for as long as I can remember. I have an outstanding collection of Wallace and Gromit memorabilia and collectables dotted around the house and I've probably watched each and every production in which Wallace and his best friend feature.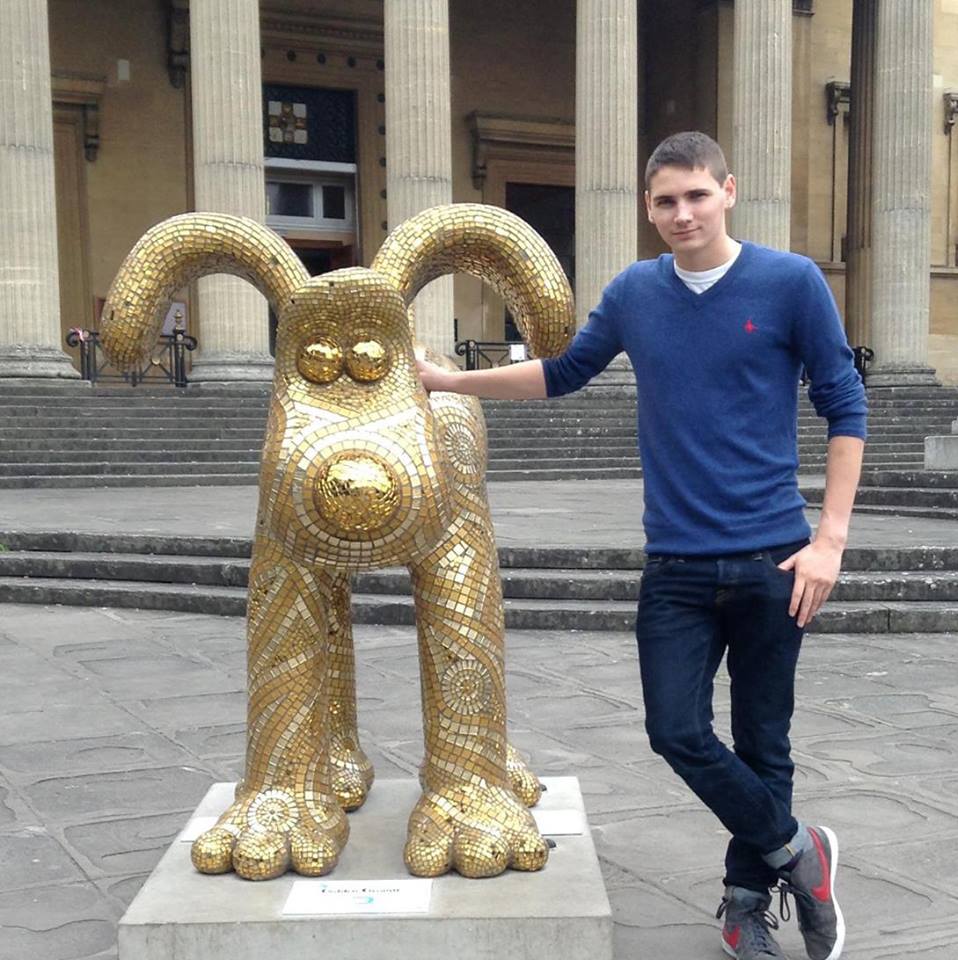 I've spent absolutely loads of time in Bristol before now but today, I was going to embark from the Downs all the way to Cabot Circus by foot via Park Street for a cheeky taco (of course). I love Bristol for many reasons but when I heard about the dozens of large Gromits that were to be distributed around the city, I had to go.
I had a great day and despite probably being the only person over the age of 5 who was actively seeking photos with them, I'm glad I did it because they make for good memories and for what it's worth, 5 or so seconds of embarrassment and I've got me a nice new profile picture and a little something to look back on. Especially seeing as they won't be there forever, and I'm not quite sure I can afford to buy one when they go to auction. Although if I could, I'd buy as many as possible and place them in my front garden for all to see.
The application for the iPhone was pretty good as well. That said, the maps were driving me crazy because it kept defaulting to some Gromit as far out as Cribbs Causeway and that's not somewhere I was going to venture having walked six miles and being absolutely shattered.
The only other thing I'd like to point out about the Gromits, is we did get a chance to see the Harry Hill (a man I despise) one which had been vandalised. I can't understand why such heartless scum would do this. What can you possibly get out of it? What the Gromit Trail has done for Bristol is encouraged people to get out and go for a walk and see them. To give people a reason to go to Bristol and to embrace the already artistic spirit of a great city and these filthy, worthless, rats have decided to vandalise that. It's something I simply can't get my head around.
All in all a great day though! I've also decided to purchase the Wallace And Gromit Cracking Contraptions Haynes Manual because it's absolutely incredible.