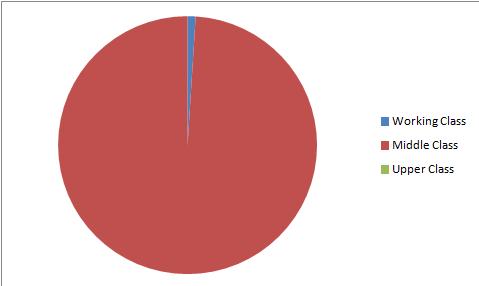 I've been sat here for about 30 minutes listening to an irregular mix of songs on Spotify just thinking. Not really taking much notice of the lyrics or anything that is happening around me. For all I know someone could of been into my room and stole my supply of baked beans for the month and left the taps running.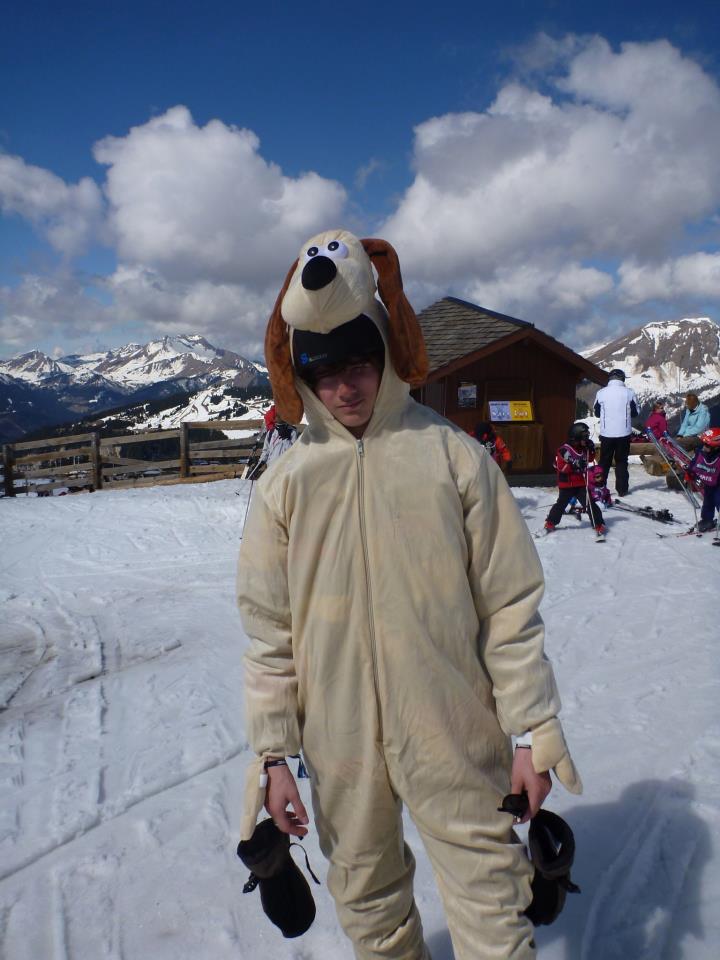 So, what's occurring in my world. I've realised many things over the past few months. One of the things I've noticed is I am incredibly cliché. Whether it be in terms of my background, my interests or my dress sense. I mean for crying out loud, I'm one of three siblings, my Mother drives a German hatchback and  I own a Yellow Labrador. Literally as cliché middle-class as it can get. I even live on a red-brick estate full of family's just like ours that all know everything about everyone. In fact, when people ask me to explain what the town I'm from is like I liken it to the town in Hot Fuzz. Everyone knows everyone and nothing goes untold. I find it hilarious, why has it taken me so long to notice this? I'm so bloody average it's unreal.  What makes it worse is friends of mine from 7 miles up the road have been pointing this for years and I've just shrugged it off but after a visit back home over Christmas and my new-found knowledge of the world since moving to London have made it all a bit clearer. I think to myself, maybe I should go and do something different, something not everyone else does but then my fantastic brain tells me not to bother because unless I can be creative enough to think of something really different I may as well stick with what I'm comfortable with. I also find it hilarious that when I'm meandering around the local pubs there seem to be so many people who are also comfortable with their cliché selves and have absolutely no intention of changing it. You know the type, wear a Ralph Lauren shirt tucked into their jeans and act like their big time because they've got a four year old Range Rover. Then again, who am I to complain, I've had a very fortunate life thus far and I shouldn't go round getting wound up with what has been a relatively privileged lifestyle.
Other than that deeply philosophical nonsense I've also done some other middle class things recently such as go on a winter sports holiday. This was with the University and entailed a 18 hour bus journey that I was absolutely dreading. The bus journey actually turned out to be OK(on the way) as I drank a fair amount of vodka and passed out so didn't really have to listen to anyone's pathetic conversations that do not interest me at all. The bus journey was without a doubt worth it though, the holiday was absolutely insane! I was slightly worried that when I got out there I wouldn't know anyone and it would be full of the same old reclusive Kingston students I'm used to. Fortunately KUSS (Kingston University Snow Sports) is actually full of level headed, like minded, alcohol loving head cases! Just my type. The aprés ski was absolutely incredible, the snowboarding was great and we got loads done and the fancy dress was absolutely hilarious. It was a fantastic holiday and I got so much more out of it than I expected. Met some absolutely awesome people, improved my technique a bit and most of all had a great time!
Since then I've returned to Wales for a week had an amazing Easter Sunday dinner cooked by my mother, slept in a bed that didn't feel like sleeping on nails, spent countless hours with my dog and spent loads of times with my cliché middle-class mates. It was amazing being home and coming back to Uni seemed like such a drag, looking after myself is one of my least favourite things.
One more thing, if you haven't heard Avicii's Levels then your missing out on the only happiness left in the world.