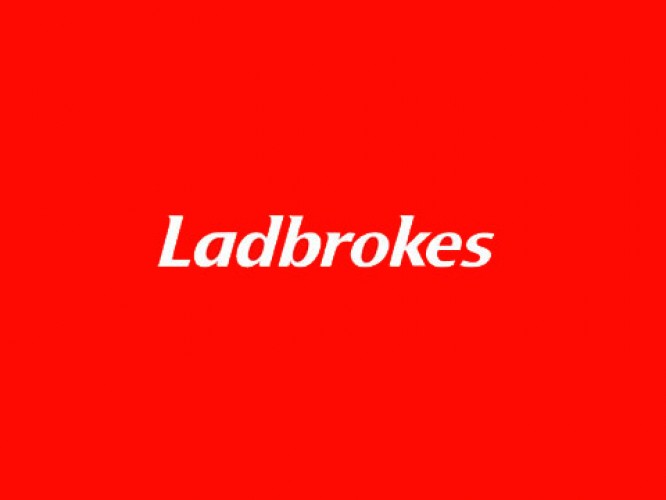 I got very bored at some point yesterday and decided to become a keen gambler by depositing £5 of my hard earned cash into Ladbrokes website.
I decided to place my first bet of a massive 10p on a football match between Liverpool and Sparta Prague and I won 14p in return meaning I'm actually up four whole pence. It's incredible, I'm so chuffed that my first bet payed off successfully. Cheers Liverpool.
This isn't actually a Joke. I love gambling and have for a long time. I'm a regular at Chepstow Race Course where I love blowing £100 odd and then coming back with nothing but a few tickets stating what I bet on. I don't know what it is that makes me love gambling, especially seeing as I'm usually careful with what I spend my money on. Maybe it's the fact it's a cheap thrill. If I put £2 on a horse, the next 10 minutes of my life would be vaguely more exciting than it would be otherwise. Or maybe it's the fact that I'm getting something for nothing if I win.
If I add up all the money I've gambled in my life so far I'm probably down hundreds and hundreds of pounds but I'm not going to stop. It's great fun and I'm down hundreds and hundreds of pounds from buying other things that weren't any where near as exciting. Things like towels. I've spent quite a few pounds on towels in my life but I've never lay on a towel at the beach and been buzzing about it.I'm by no means addicted to gambling, I don't try and spend every pound I have to get more money down the bookies, far from it in fact. I understand why people do gamble though, it's exciting. If I put £1 on the Wales vs. Italy match this Saturday it's going to make the match a tad more exciting and that's worth a quid to me.